Australian Fleet Maintenance was established in 2002 and is a family owned and run business. We have recently taken over Nick Kamper Motors, who have been operating in the Botany area for over 38 years. This was also a family owned business.
We are an MTA Approved Repair Centre with a team of highly trained technicians, providing quality guaranteed vehicle repairs and maintenance. We are based in Botany N.S.W. and in various locations nationally. AFM technicians are qualified to repair and service all local, imported, prestige and light commercial vehicles.
New Car Servicing
With a fully equipped workshop, staffed by technicians with decades of motor trade experience. AFM are in a position to diagnose and repair virtually any mechanical problem that you may be experiencing with your car or van.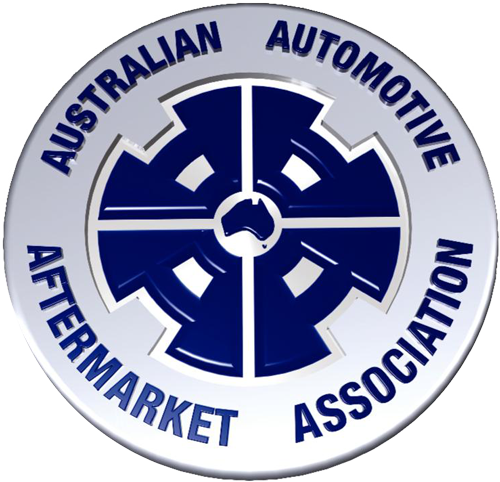 Proudy a member of the Australian Automotive Aftermarket Association